Arthur's Community Visitor, Vicki, was introduced to Arthur today when Lee, the co-ordinator of the scheme brought Vicki around to meet him. Vicki does not live all that far from us, and knows some of our nieghbours. Vicki is a nice woman and Arthur was happy to talk to her about his history.
Lee said Vicki had had all her Volunteer checks including a Police History Check and that Lee would be reviewing our progress periodically to see that all is okay.
I intend to tape some of the sessions when Arthur talks about his life so I can have a record. Maybe one day I can write a book about him. Vicki's children are grown and she has a grandson. Arthur seemed happy to have some-one new to talk to and the visit cheered him up. I am glad a
volunteer
like Vicki has taken the time to help someone else.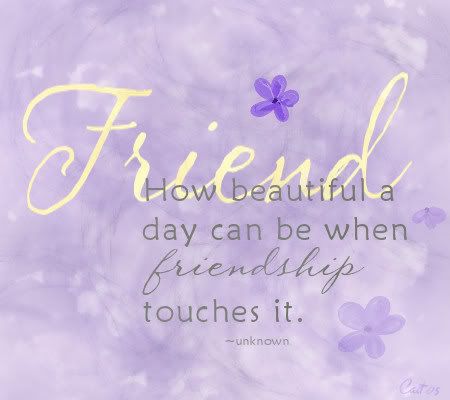 (
photobucket.com
)